<![if !IE 8]>
<![endif]>
On a Sunday Morning :
Words forsaken
Tumbling down
Onto the spilled roadside
---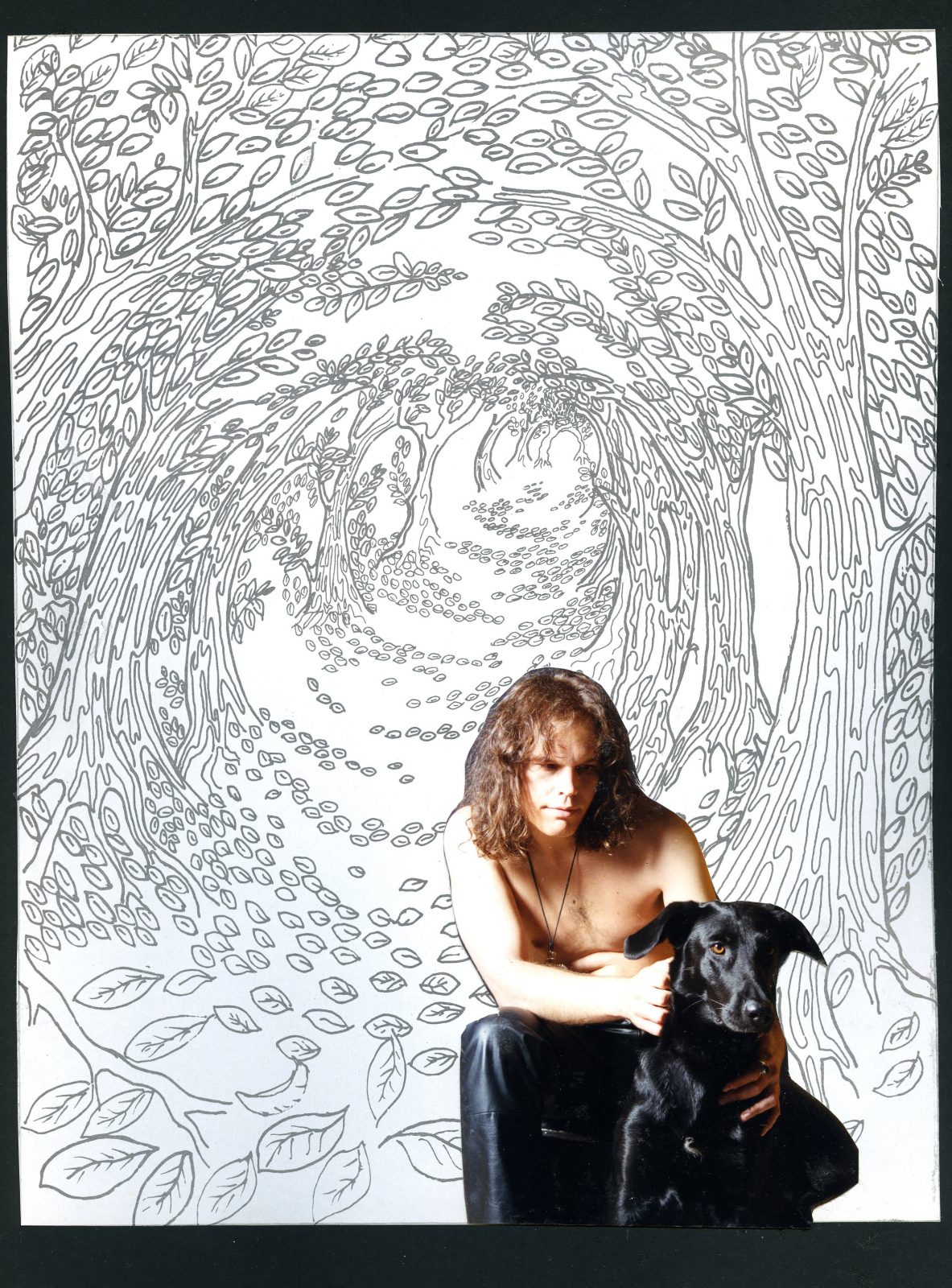 "The tree of life has many branches"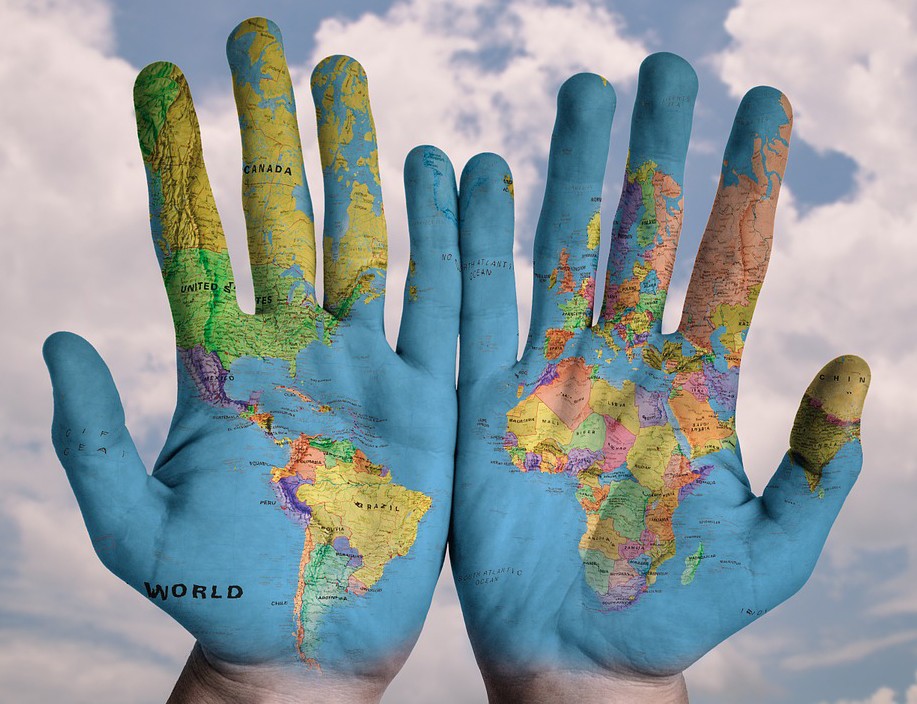 "The noblest question in the world is, 'What good can I do in it'?"
Benjamin Franklin – (1706 – 1790)
"Stay away from negative people. They have a problem for every solution." – Einstein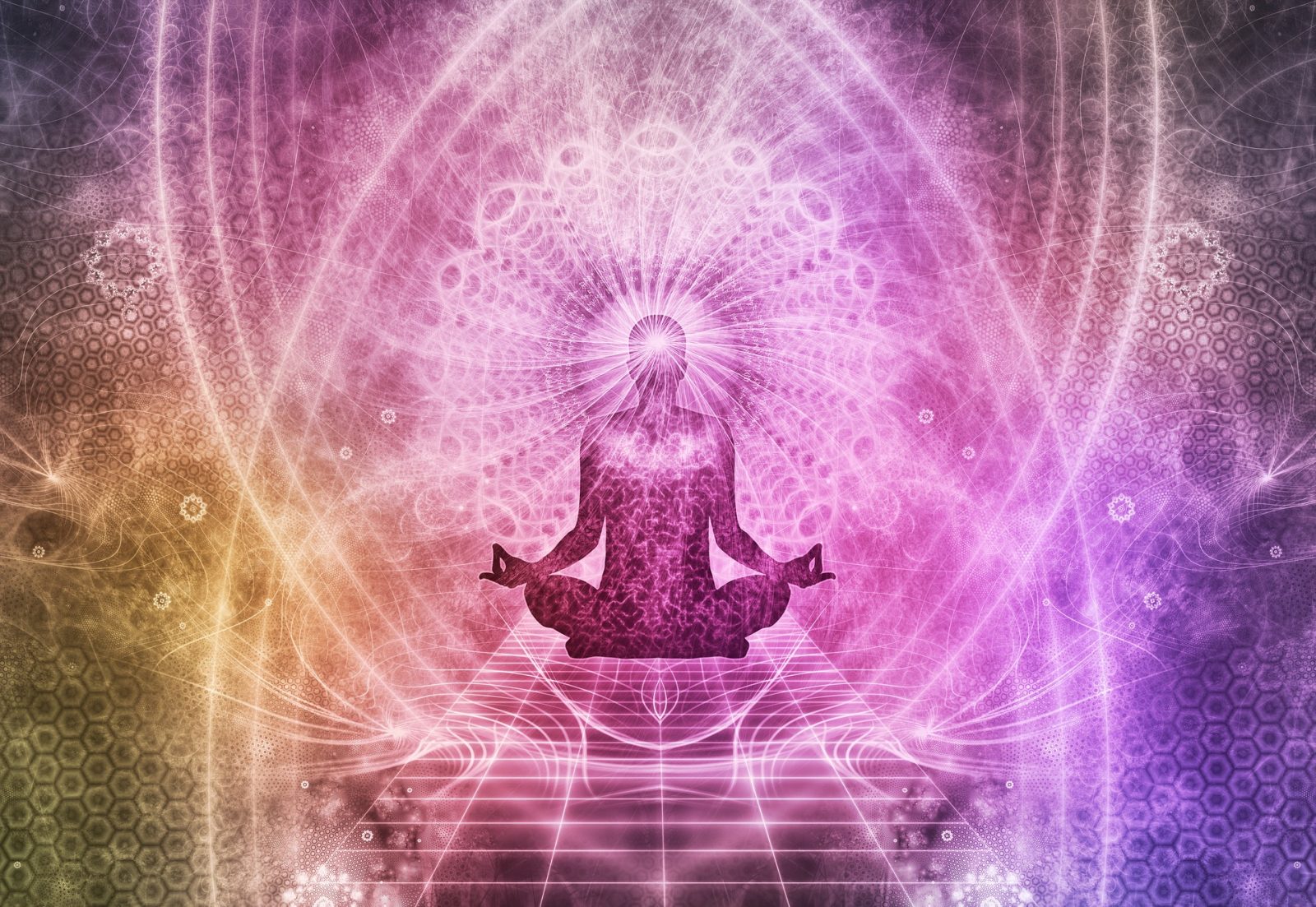 "Life is short, but the truth lives long."
Schopenhauer – (1788 – 1860)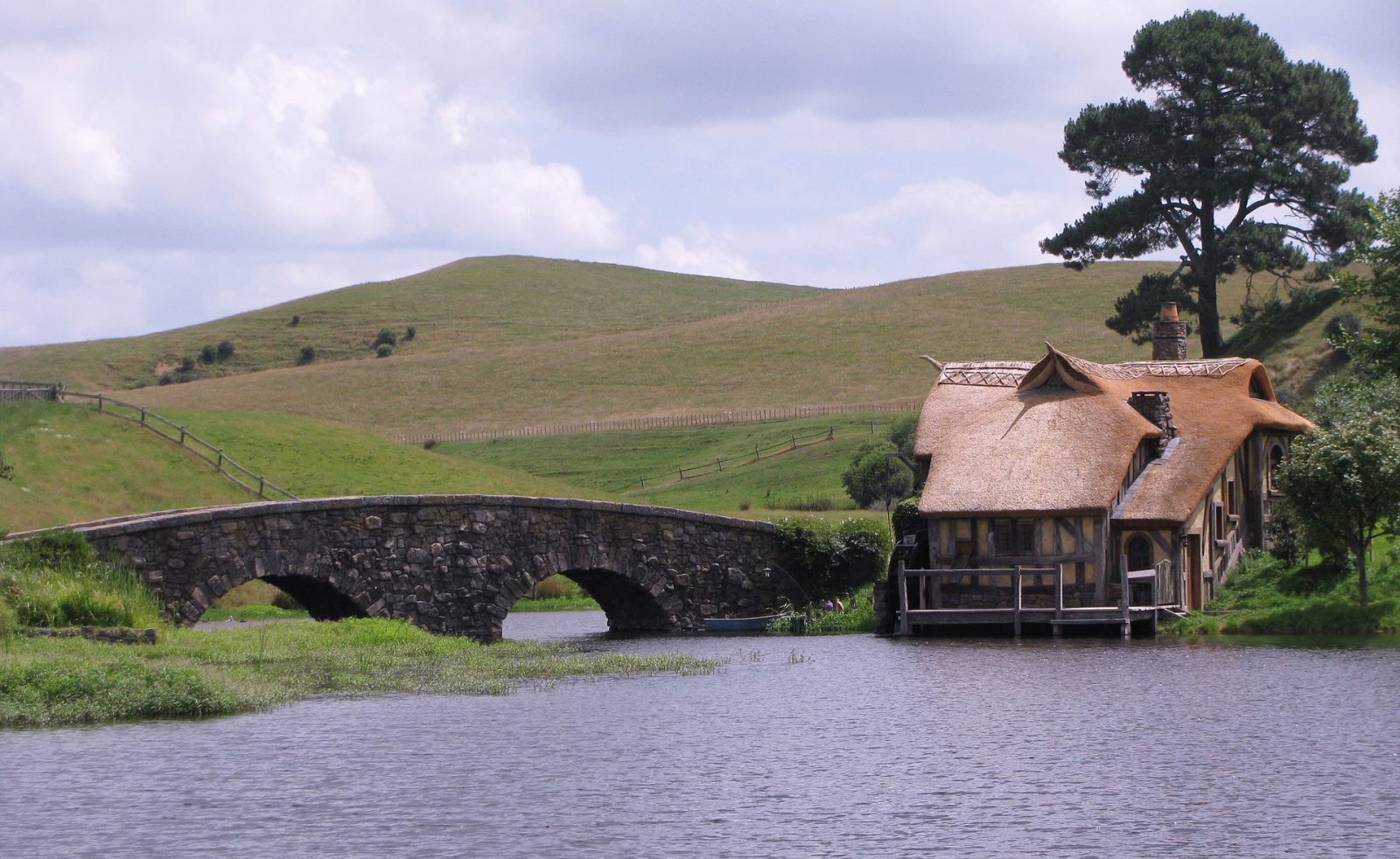 "The world of the living is the child of freedom."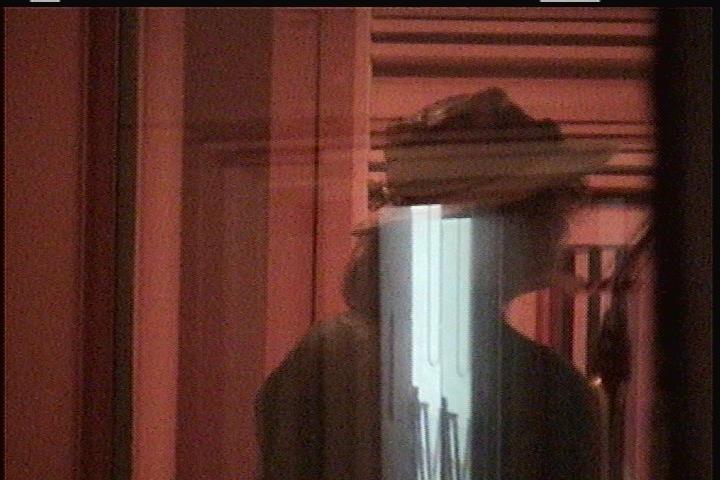 "Excellence is something to appreciate…when put to good use; To seek the best in ourselves and in each other."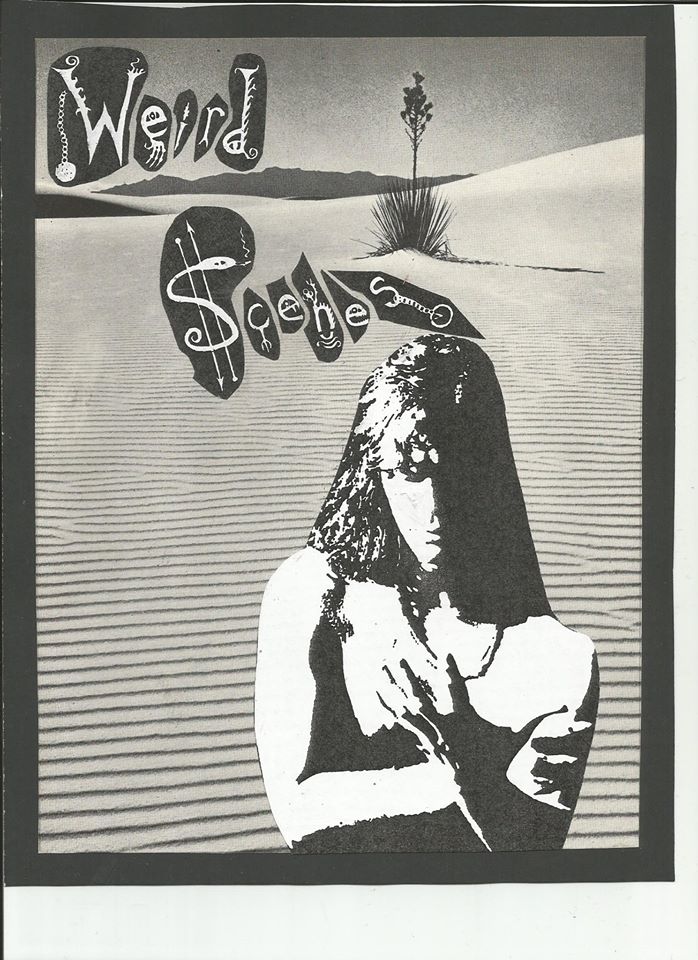 "Talent is formed in stillness…
Character comes through the world's torrent."
Johann Wolfgang Von Goethe – (1749 – 1832)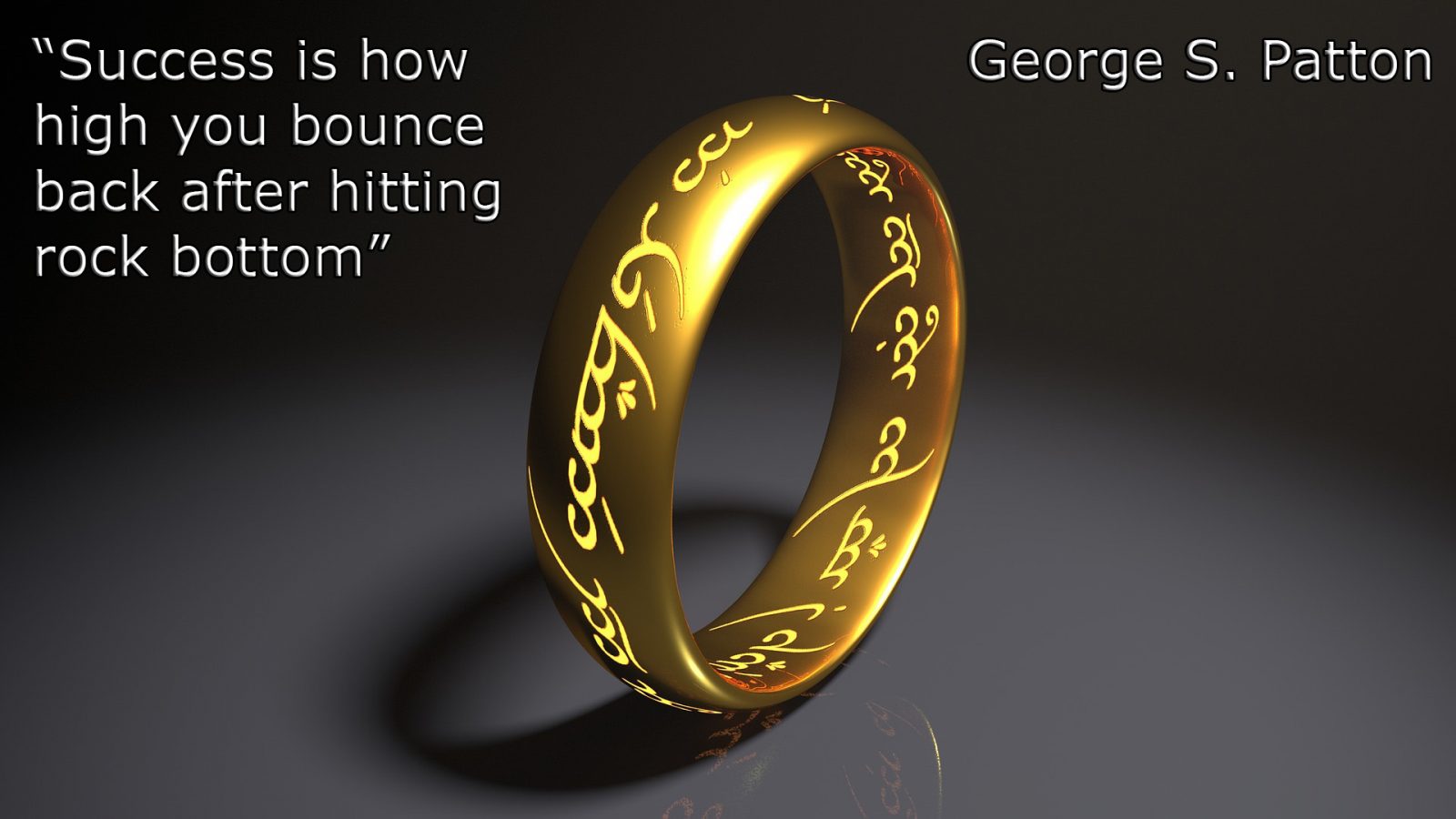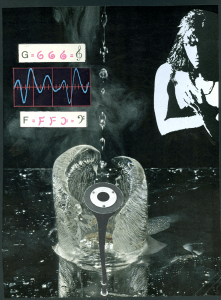 "Study is like the heaven's glorious sun." – Shakespeare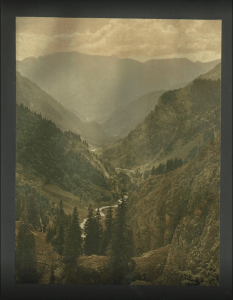 "Poetry is the breath and finer spirit
Of all knowledge" – Wordsworth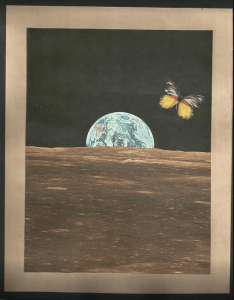 "Man is not the measure of all things."
Immanuel Kant (1724 – 1804)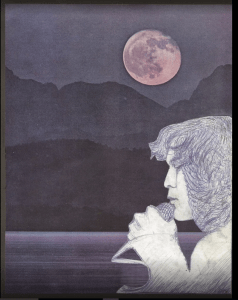 "I have an understanding
With the hills at evening.
When the slanted radiance fills their hollows,
And the great winds let them be…"
Grace H. Conkling (1878 – 1958) After Sunset
Sketch by Guylaine Theriault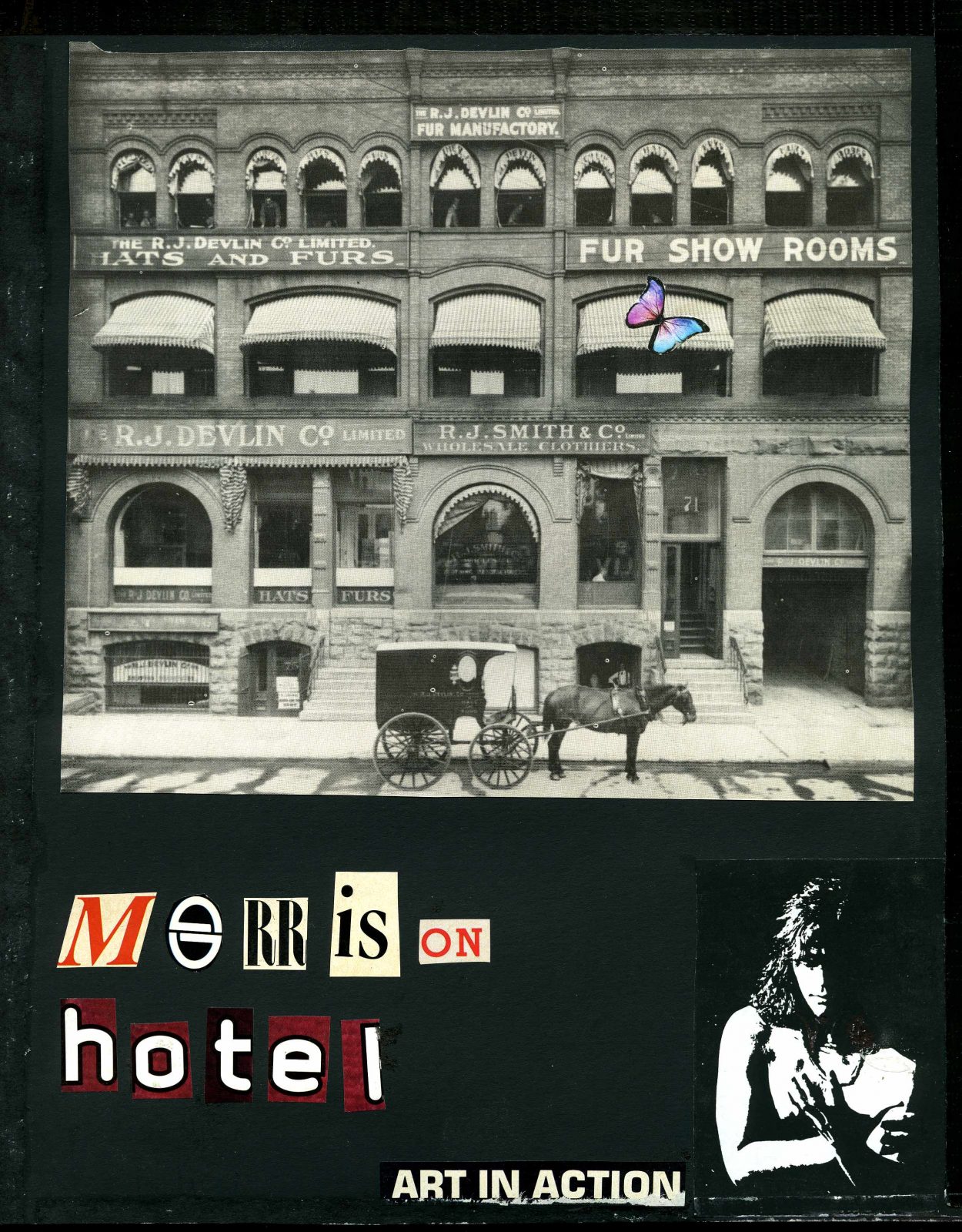 "We met in Eden
The troubled time
Rustling in the night leaves
Was it a question?
Search?
Or strangling?
I wonder…
We never talked
But welcome here to the campfire
Share our meal
And tell us of your life
Beyond the sunset"
Jim Morrison – Wilderness, Volume 1
Download the track "Shadows of Reality" for FREE by clicking here!!