<![if !IE 8]>
Weird Scenes is a unique and intriguing tribute to Jim Morrison and The Doors, a musical expedition that explores the life and startling vision of one of rock music's most literary and mysterious cult figures. Through poetry and song, this rare ensemble delivers a revealing retrospective of The Crystal Ship and is a treat for anyone with an abiding interest in classic rock.
This surreal production has gone to great lengths to capture the mystique of The Doors both musically and conceptually. The score features the hits, rarities, and a healthy mix of originality…..making every performance an interactive mix of music, drama, and delightful entertainment.
These veteran musicians have been a successful touring act over the years, playing many of the top clubs and festivals across Canada a whirlwind adventure that included opening up for southern rock legends Lynard Skynard at The Classic Rock Weekend in Minnedosa July 31/1999. The group also received a mention in the official Doors Collectors Magazine the same year.
After a long absence in the studio writing and producing an original concept album, The Spanish Caravan is being filled and who knows, may yet sail again.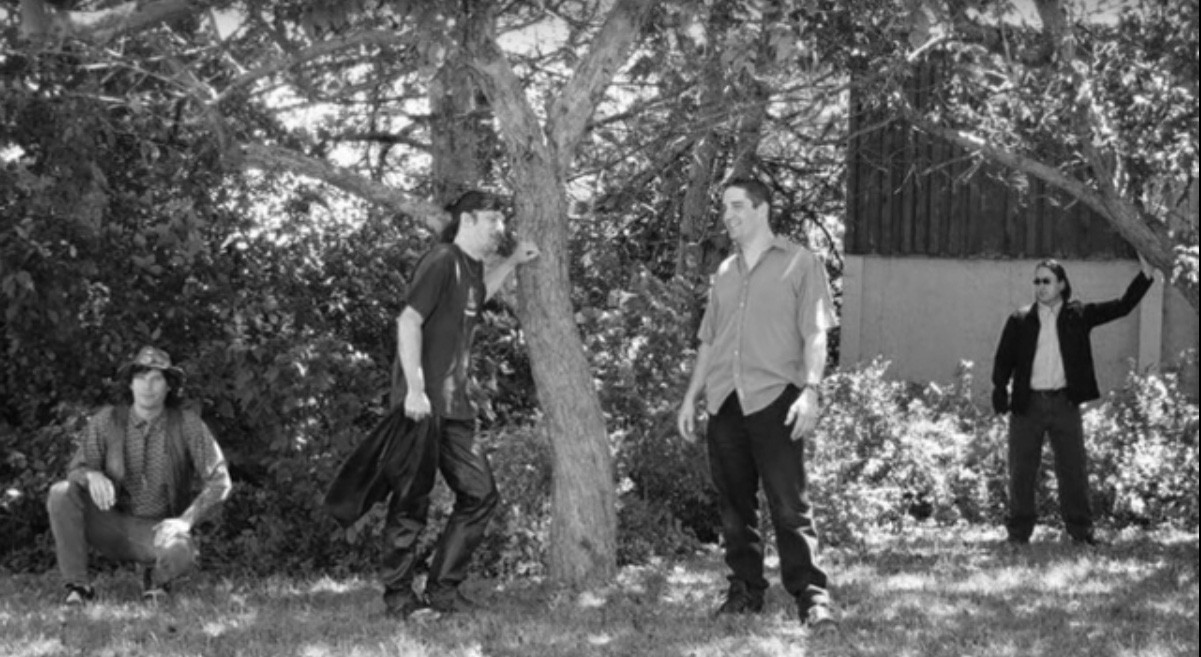 via GIPHY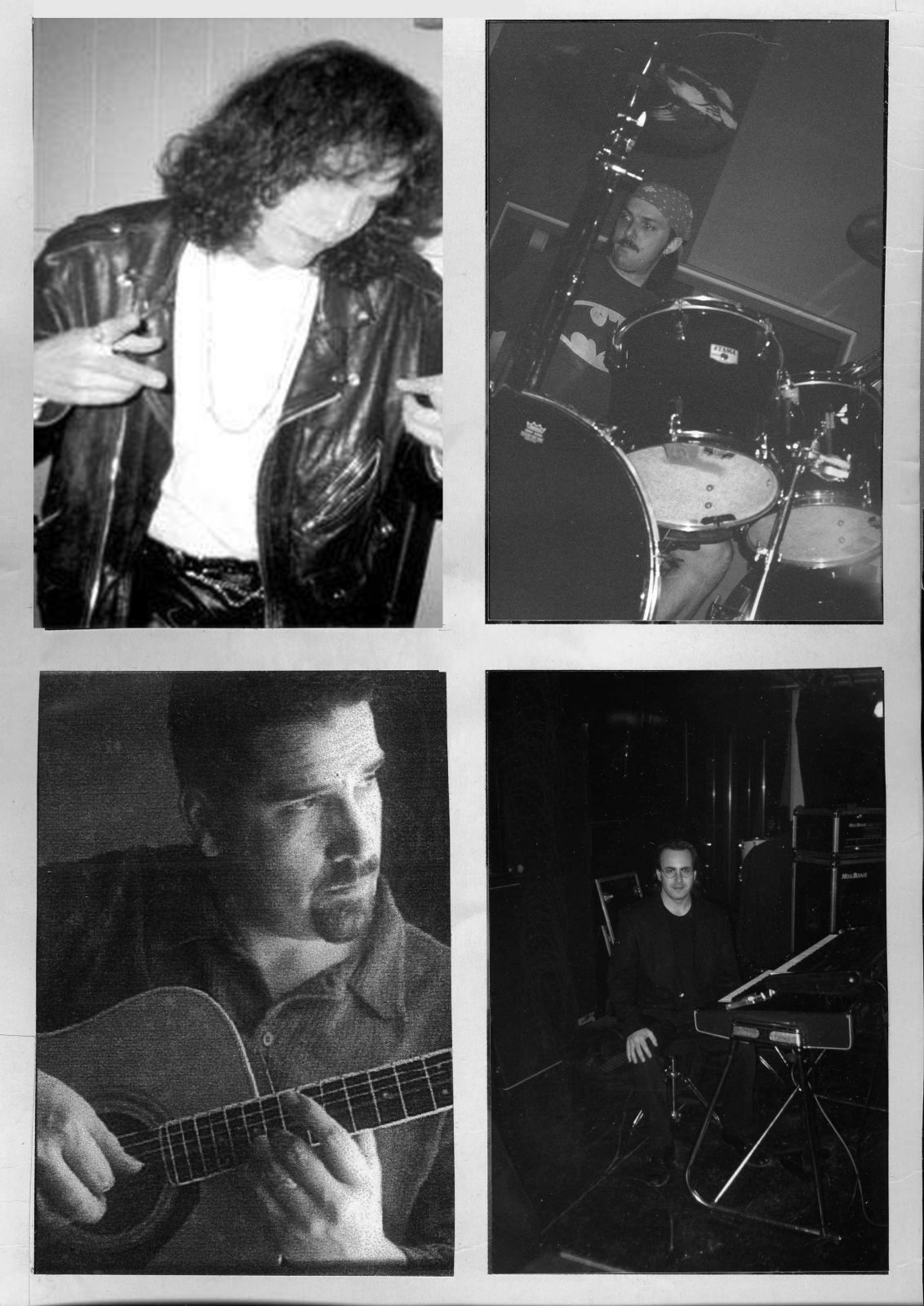 Artist Bios:
Click the photos below to see artist profile